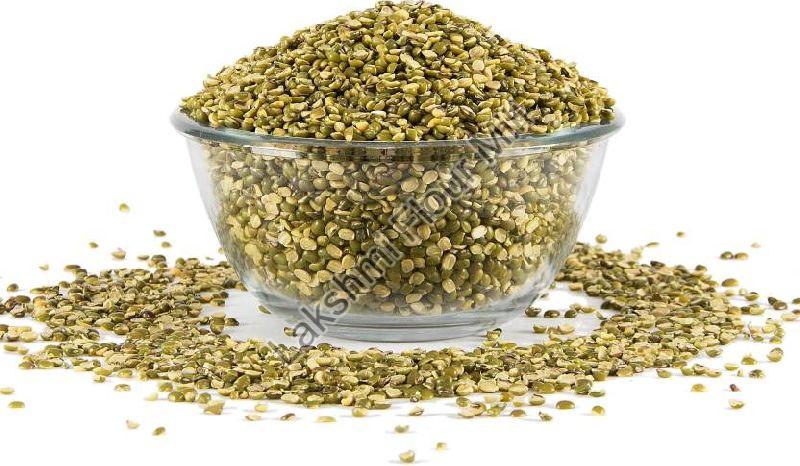 Moong dal or green gram split pulse is one of the most popular grains that are widely used in Indian homes. It has many health benefits and thus, it is included in the diet to attain a healthy body. Split Green Moong Dal is known as one of the most famous vegetarian superfoods as it is packed with high nutritional value like proteins and other essential nutrients. If you need to contact Split Green Moong Dal Suppliers to get quality split moong dal in bulk then search online for it. You can get a lot of reliable suppliers offering bulk quantities of moong dal at affordable rates.



Health Benefits of Split Green Moong Dal




Here are some of the major health advantages of split green moong dal:



Split green moong dal is rich in protein that helps in building and repairing the tissues. It also helps in building bones, muscles, blood, skin, and cartilage. You can get around 6 grams of protein from a 100-gram serving of cooked moong dal.
Split moong dal helps in weight loss. This dal is easy to digest and light. It helps in improving the metabolism rate of the body. Moong dal has B vitamins and riboflavin that acts as an anti-oxidant. It helps in enhancing the cholecystokinin hormone of the body. Thus, it helps in losing weight.
This dal helps in improving the heart health. By lowering the blood pressure and protecting from muscle cramping. This dal is highly good for those suffering from hypertension and heart diseases.
This dal is highly rich in nutrients like magnesium, iron, potassium, and copper. It also has fibre, vitamin B6, and folate content. Thus, it helps in maintaining healthy functioning of the brain and building DNA. Dietary fibre helps in reducing blood cholesterol levels.
It helps in improving the digestive system as this dal is extremely light and easy to digest. This dal also has anti-inflammatory properties that safeguards the body from accumulation of gas.
This dal is rich in iron content and thus, ensures high production of red blood cells. This helps in providing protection from anaemia and also improves the overall circulation of the blood.
It also helps in building immunity in the body as it is a rich source of magnesium.



These are the reasons why inclusion of split moong dal is essential in your daily diet.




Nutritional Value of Split Green Moong Dal:




Nutrients Green Moong Dal (Split with Skin)

Calories 347

Fat 0.61

Protein 25.73

Fiber 18.06

Carbs 59.74




Can you eat Moong Dal Daily?




A lot of people think about this question and the answer is yes. You can eat moong dal daily. You can either cook it and prepare like normal dal or you can eat sprouted dal which has high nutritional value. There are a lot of moong dal recipes available on the internet that you can try to make it an interesting food item that you can include in your diet. You can prepare moong dal chila, moong dal soup, moong dal halwa, and many more interesting recipes.






This entry was posted on March, 22, 2022 at 16 : 54 pm and is filed under DAL. You can follow any responses to this entry through the RSS 2.0 feed. You can leave a response from your own site.